News & Upcoming Events!
I was part of this roundtable discussion with cognitive scientist Donald Hoffman. I am a huge fan of Donald's work. Hoffman proposes that we indeed live in some sort of matrix, a "conceptual prison," as he would say. "Reality is more like a 3D desktop that is designed to hide the complexity of the real world and guide adapted behavior. Space as you perceive it is your desktop and physical objects are just the icons in that desktop." How can we use this understanding of our reality to expand beyond the 5% universe? Watch this discussion and discover more!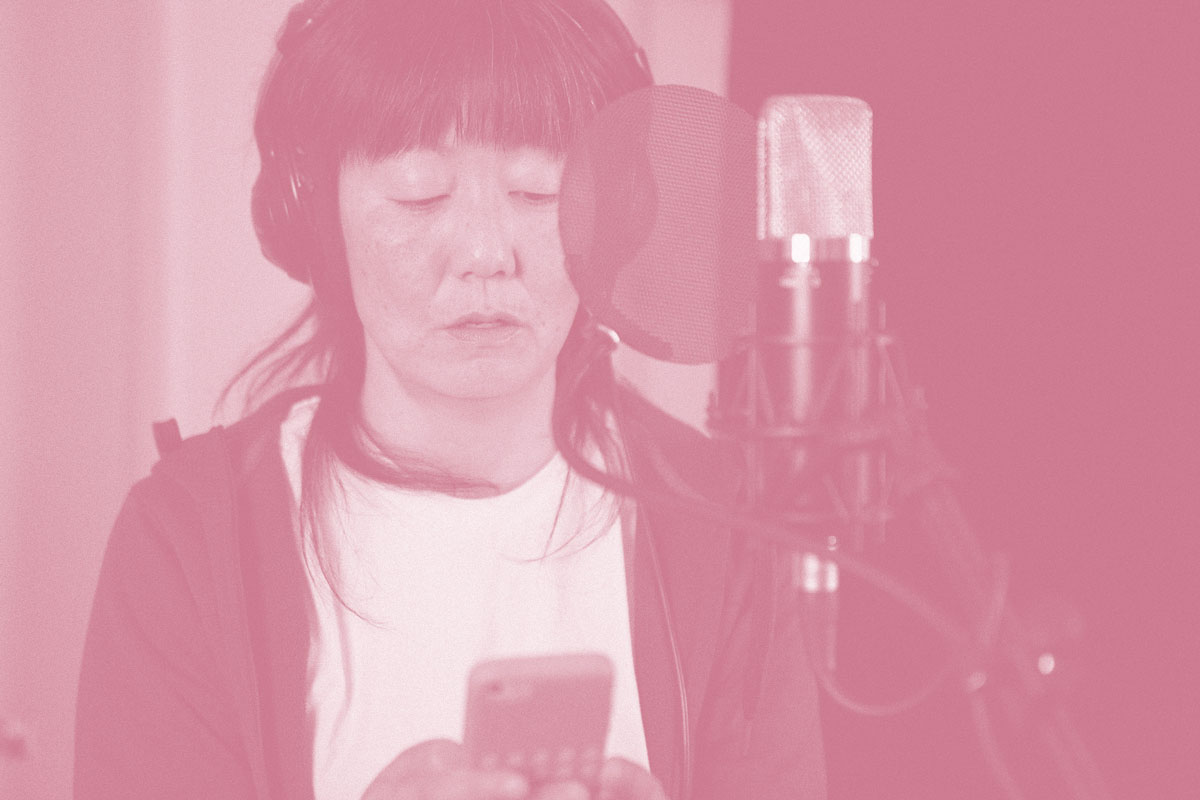 Natalie Neal invited me on her podcast Telephone! We talked about many things including feminist physicist Karen Barad, using love as a tool for political change, the prison system and my privilege within that system as an Asian woman, the difference between acceptance and complacency, the role artists play in gentrification, performativity within sexual relationships, and more! Have a listen. And while you're at it, listen to Natalie's other episodes, which feature many trans, queer, POC feminists! It's a great podcast, consider subscribing to Telephone on iTunes!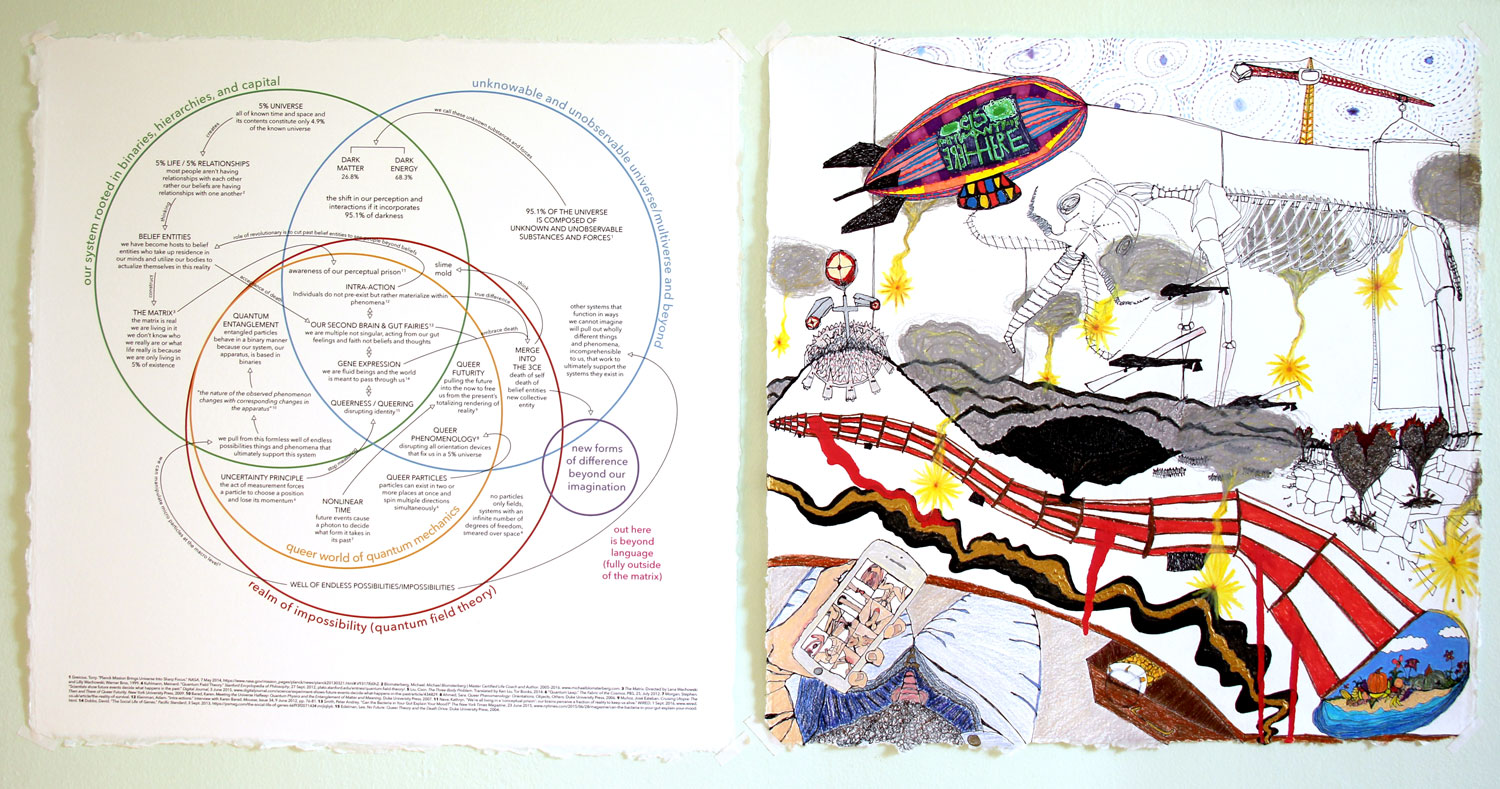 laub and I donated the first edition of this diptych series, Systems with an Infinite Number of Degrees of Freedom / let go and let god, to the LACA Benefit Auction 2016. Additional editions (2-5) will be available at Commonwealth and Council and each edition will have a unique laub drawing!
OMG! ✨Mr. Snuggles FOREVER✨ is fully funded!!! THANK YOU everyone who helped make this happen! 🙏🏼❤️❤️❤️😊🐶💕 Mr. Snuggles is now in the caring hands of Divya Anantharaman of Friends Forever Taxidermy. He will return anew as an enchanted fanny pack soon! I am so very grateful for everyone's support with this. THANK YOU!!!!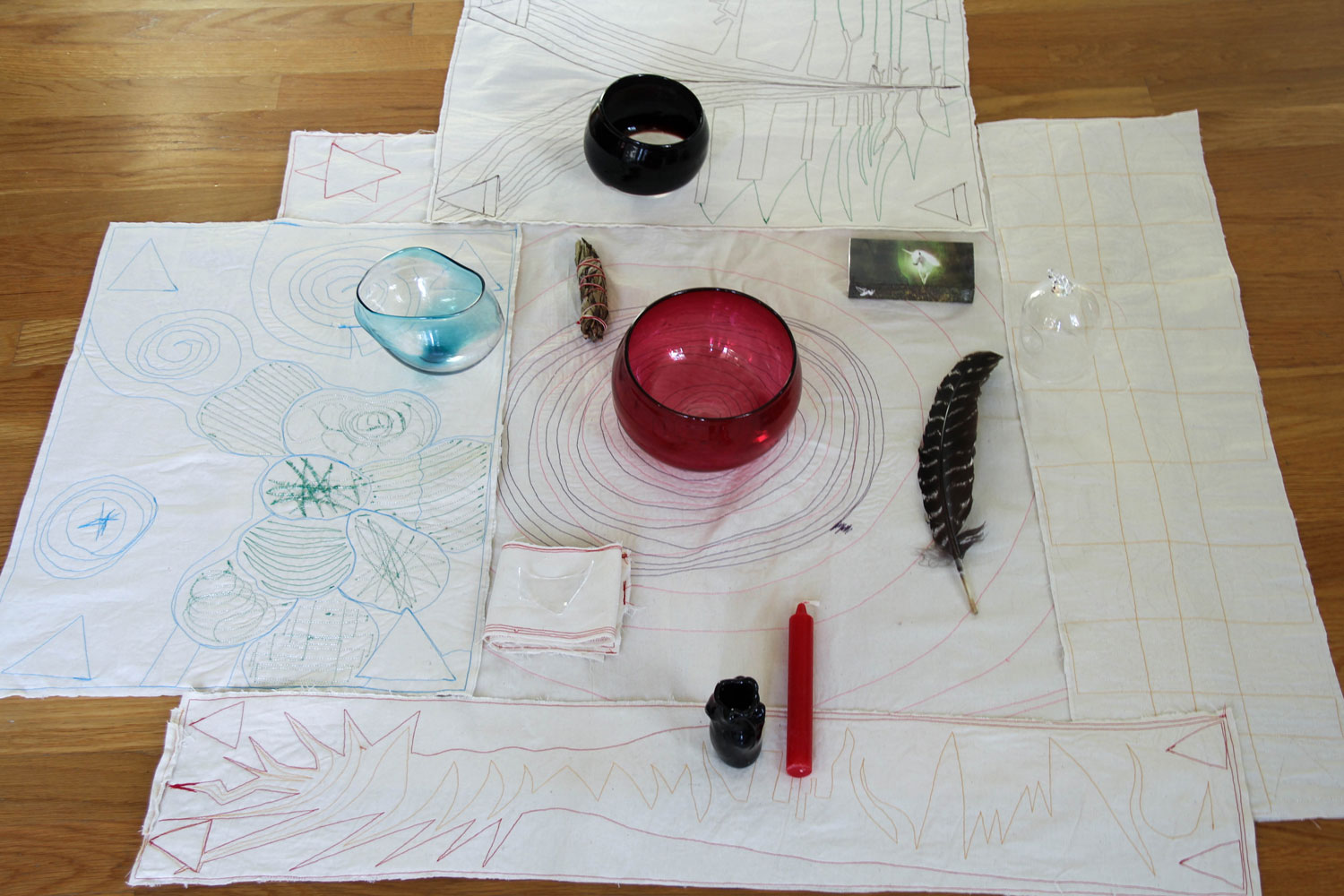 laub and I (well mostly laub) made a second edition of the Love Magic ritual kit! This beautiful mouth blown glass kit comes with everything you need to perform your own ritual to call in your ideal love. It worked for me and laub ❤️👱🏻👩🏻❤️. It can work for you too! All you have to do is believe and let go 🙏🏼💖🦄✨! This kit is edition 2 out of 5 and it is available at Commonwealth & Council for $1,200 🚀🐣💫💞.
Sign up for the mailing list to keep in the loop with all the things to come!